Let's be a part of new wedding revolutions!
Avg rating 4.6 makes us most best multi race wedding app.
WHAT IS ELYNA PREMIUM VENDOR?
The Elyna Premium Vendor is a partnership with Wedding Mate that offers benefits including :
Vendor just need to give either a 5% or 10% discount from the total invoice to Elyna Pass members
Trusted
Multi Race Wedding
Platform
WeddingMate has a variety of features that make it the best place to expand your wedding business.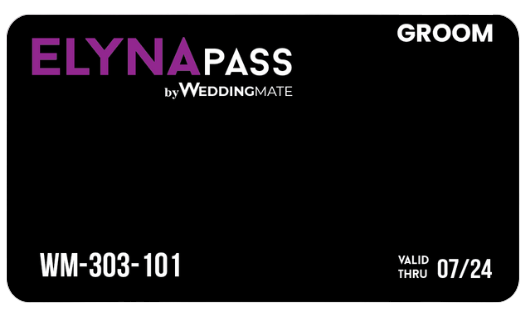 How does
Elyna Pass Members
help Wedding Vendors?
A Wedding Pass card that help you make more sales when our customer show Elyna Pass to you.
How does
Elyna Pass
works?
A Better
Wedding Business
with ELYNA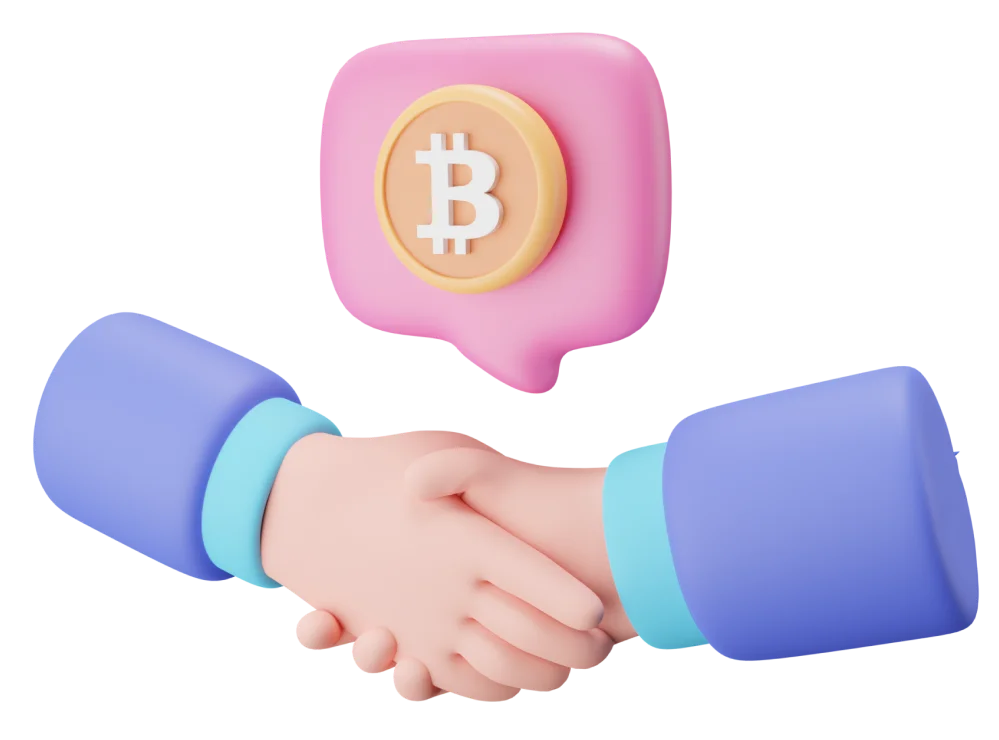 Vendors Joined WeddingMate Subscription Plans
We
partner
with some of the best companies
Any Questions? Find answers here.
Don't find your answer here? just send us a message for any query.
Elyna Premium Vendors are known as wedding vendors that take part in WeddingMate
Is the platform free for wedding vendors?
Yes, the platform is free but you just need to subscribe to Elyna Premium Plan as a vendor.
No, we only allow Elyna Premium Vendor to list their business in WeddingMate
Can I update my business profile many times?
Yes, you can update anytime and as many times you want
You can send an email to us at: vendor@weddingmate.my . It will take within 24 hours to remove your business listing once it is confirmed.
Be ready to get more
Leads and Queries
from ELYNA PASS MEMBERS
Download our mobile app now