A Virtual Wedding Assistant powered by Artificial Intelligent – by WeddingMate
Avg rating 4.6 makes us most best multi race wedding app.
Trusted
Multi Race Wedding
Platform
WeddingMate has a variety of features that make it the best place to expand your wedding business.
How does
Elyna
help Wedding Vendors?
A Virtual Wedding Assistant that can help your business to get more queries, leads and sales
How does
Elyna Pass
works?
A Better
Wedding Business
with ELYNA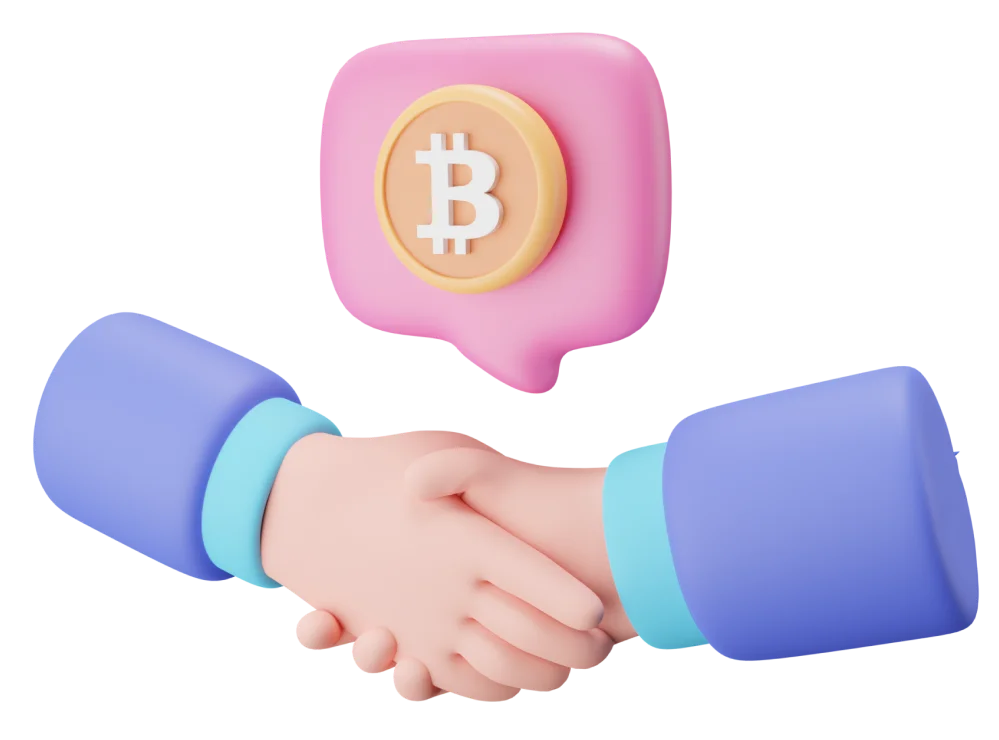 Vendors Joined WeddingMate Subscription Plans
Any
Questions?
Find answers here.
Don't find your answer here? just send us a message for any query.
ELYNA is a Virtual Wedding Assistant and will become a new job seekers with our AI System to all wedding vendors
How can Elyna help boost up my business?
ELYNA will bring potential clients so you do not have to go through all the struggles to find them. You will just have to wait for ELYNA to provide you the client's information or queries.
ELYNA will collect client's information along with the queries. Vendors will be notified with users data and information in WeddingMate Vendor Form. Then, vendor can privately contact the clients and give the best offers and deals
What make Elyna so special?
It is a new wedding revolution for the wedding industry, as it helps simplify the process of finding potential clients, and give leads and queries to wedding vendors
Is Elyna accessible to everyone including Basic Vendors??
No, ELYNA is only for Premium Plan subscribers
How does i subscribe to Elyna?
Upgrade your Freemium plan to our Premium Plan which can give you an access to Elyna WeddingMate Vendor Form
Be ready to get more
Leads and Queries
from ELYNA PASS MEMBERS
Download our mobile app now