TOP Leading Wedding App & Website in Malaysia
It all starts with discovering the right idea so that you can make your wedding unique and fun! We host a tremendous collection of latest ideas, trends and practical advice – directly sourced from real wedding experiences of brides and vendors.
Assisted Wedding Planning
A personal wedding manager to solve all your booking queries & negotiate with vendors to get the best deal for you
State-of-art technology
To get the best ideas & perfectly matched vendors as per your requirements & budget
Trust & Reliability in services
Established through verified vendors, backup assurance & dispute resolution
Predictable business
Through enhanced algorithms matching customer demands in various requirements-budget ranges with available vendor supply round the year
Boost business through technology
CRM tools to helps you focus on the most important customers and improve booking conversions, building a mutually fulfilling relationship with WeddingMate
Focus on creative work
We get done all the unproductive stuff for you, so that you can focus on improving customer's experience through your creative excellence!
We believe that all our web and app will work smoothly in time. But wait, we have a suprised to you for the next version of weddingmate.
Fully Responsive

New Interface
Clean & Modern
New Functionality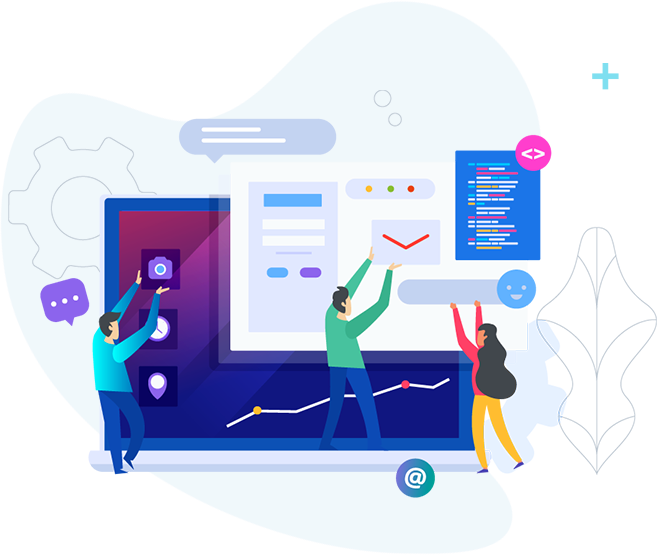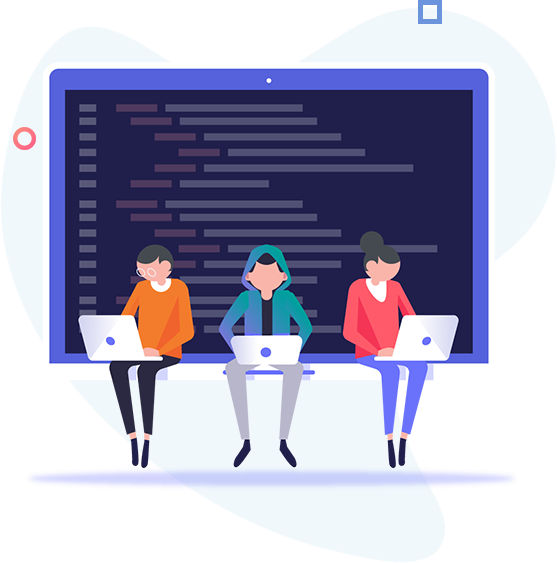 Engaging Business Decisions for Revenue Growth
Every vendor or business owner realize that you need to expand your sales and marketing. Here why you should join us on WeddingMate.
Generate sales with WeddingMate